Attention: Epidemic Effect Is Reducing, Full Work Resumption Mode Is Starting
Views:9 Author:Site Editor Publish Time: 2020-02-24 Origin:Site
Feiya has already restarted to serve customers. In the next days, we will complete all the orders on time because of enough working force and workers. We always pursue to be the best precision injection molds supplier. In order to ensure the smooth return of employees and continue to serve customers efficiently and safely, we have made great efforts.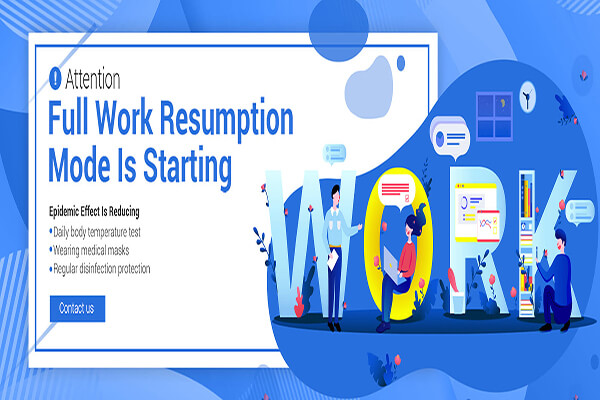 During the spring break, Feiya organized and formulated a series of measures and precautions for epidemic prevention and control continuously notify all employees through WeChat and other online methods to ensure that employees in all provinces and cities can grasp the latest situation of the epidemic and the company as soon as possible;
On the other hand, in order to ensure the safety of the working environment, the factory area performs constant non-stop disinfection, and temperature measurement and registration of the workers who have resumed work twice a day to strictly respond to the epidemic situation.
Founded in 2004 to manufacture precision injection molds, Kunshan Feiya Precision Molding Co., Ltd. established itself as a respected leader in providing tooling solutions to its customers. Today we remain a trusted, reliable partner with greater strengths and experience to provide cost effective integrated tooling and molding solutions.
Over the years, we have consistently maintained FEIYA's primary objective of providing each customer with products and services that exceed their expectations.