The Introduction of FEIYA Precision Mould
Views:19 Author:FEIYA Precision Mould Marketing Publish Time: 2016-12-12 Origin:FEIYA Precision Mould Marketing
Hello everyone, today i want to introduce our company to you in detail.
FEIYA Precision Mould
founded in 2004 to manufacture precision injection molds, Kunshan FEIYA established itself as a respected leader in providing
tooling solutions
to its customers. In 2012, the company expanded, adding a second facility specialized in precision progressive stamping die, to support electronic and other high-technology clients in the development and supply of
high precision terminals
. Today we remain a trusted, reliable partner with greater strengths and experience to provide cost effective integrated tooling and molding solutions.

The capabilities of the Kunshan FEIYA range from tool engineering to high and low volume production in precision stamping, precision molding, plastic decoration and various assembly techniques. We focus on providing our customers a one-stop solution. Our mission is to provide high quality products and services contributing to our customers better overall result.
Dynamic Group is a privately owned contract manufacturer specializing in automobile interior plastic parts molds / precision electronic digital parts mold / digital camera parts mold) and progressive stamping die (All kinds of precision terminals related to electronics and automobile terminals Tolerance within +/-0.001mm).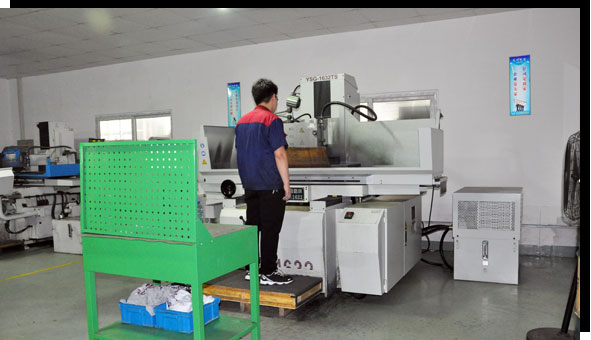 As the professional
precision mould manufacturer
. FEIYA Precision Mould serves customer needs,the company set up ad hoc unified project uindow,paoject engineers on behalf of the company directly customers docking technology,direct-to-customer demand,customer voice and convey instructions to solve customer problems and provide technical support to meet customers moulds, quality,delivery demand. If you want to know more about us , feel free to contact us
lily_zhang@ksfeiya.