Is there a machine that can detect the precision of injection molded products?
Views:356 Author:Evertop Machine Publish Time: 2018-01-09 Origin:Site
Most important thing for plastic injection molding part is precision, so how to identify wether a product precision degree is ok? this is necessary for any molding tooling making companies. Production monitoring systems are increasingly popular in molding and extrusion plants. And for good reason: If evidence from metalworking machine shops is any indicator of conditions in plastics processing, then more than 80% of current manufacturing data is often lost or under-utilized, and this can cost manufacturers thousands of dollars a month per machine due to inefficiencies not perceived or not promptly diagnosed for lack of data. And manual production-data reporting systems are time-consuming and prone to errors.
One experienced plastic injection molder wanted an automated system, but considered the available options too costly and too complex, requiring weeks of personnel training and expensive installation. So he built a team of experienced manufacturing professionals and created his own. the system was in development for two years and was launched commercially last June by a company of the same name.
Smart Attend provides information in three ways: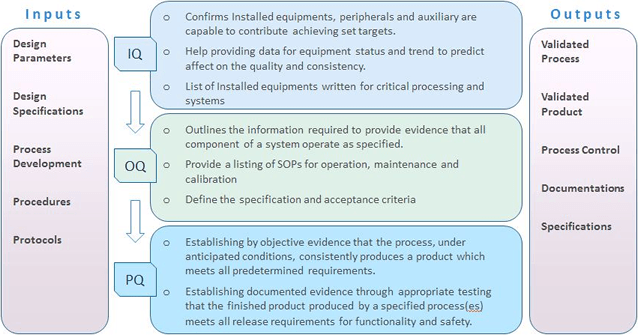 1. Visually, through the tower light, which responds to machine alarms in custom-configurable ways, with several flash, strobe, and solid-color settings. Alarms can be customized in almost any color. The light provides 360° visibility.
2. Audibly, through a powerful speaker housed at the top of the tower light, which accepts custom sound files to represent specific alarms.
3. Digitally, through the native mobile-device app and web portal. That portal not only allows remote access to all machine-based production data, but also allows export of the data to ERP or MRP systems. The dashboard provides data on cycle times, current machine status, part counts, alarm description and Pareto analysis, hourly incident reporting, job scheduling and tracking, and machine OEE (Overall Equipment Effectiveness, which is a single percentage number that combines ratings of machine availability, productivity performance, and good/bad part production).
Customized stamping die reports are also available for production from the last minute up to the last three years. Such reports can include alarm response times, uptime/downtime tracking, actual vs. expected productivity, and real-time benchmarking from shift to shift, week to week, or month to month.
Below is quoted from data of example:
According to Preston, beta users of Smart Attend have experienced a productivity boost of 10% to 15% or even 20% in the first two weeks of using the system:
• One customer with 26 injection machines experienced 46% average productivity improvement over the first 12 months with the system.
• An injection molder of auto parts with a global customer base, reported saving $10,000 in the first week by not having to expedite customer shipments through better production data.
• A moldmaking firm used production data to help diagnose and solve job setup and lag time problems, resulting in 12% greater uptime and quicker job completion.
• A CNC machining customer uses the sytsem to monitor machines in different buildings, resulting in 35% greater productivity and uptime on specific machines.
If distributor have demands on systems, then you can have a try, to improve your efficiency and scrappage.